We work and win together
A new model for Venture Capital where every founder we back becomes a co-owner of the fund
Our approach
Early Stage venture is about exceptional people. We make high conviction investments in mission-driven pre-seed and seed founders. Outliers, optimists and operators. Entrepreneurs who create the world we want to live in.
The kindred way
We launched Kindred's first fund in 2015, with a mission to create the venture firm we would have wanted to work with when we were running startups ourselves. We have a relentless focus on what founders need.
Transparency
We believe that deal terms shouldn't get in the way of a good partnership.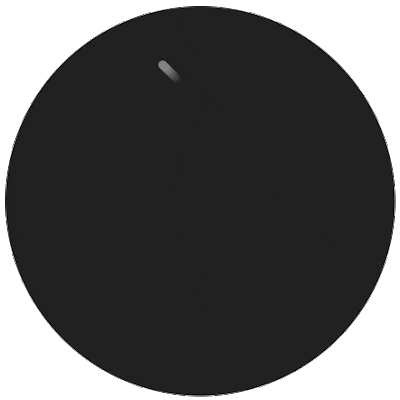 Speed
We move at an entrepreneur's speed by running a partner-only investment team; you will only meet with decision-makers.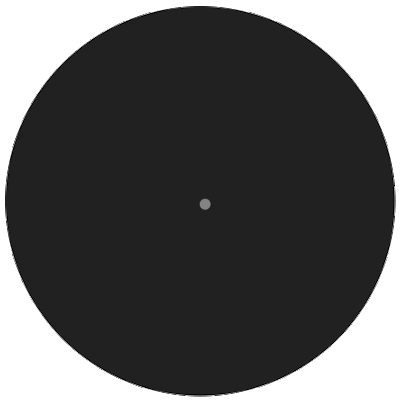 Networks
We build an army around our founders. A diverse, experienced and deep-thinking group that equips you with the tools you need to drive traction.
Start-up Jobs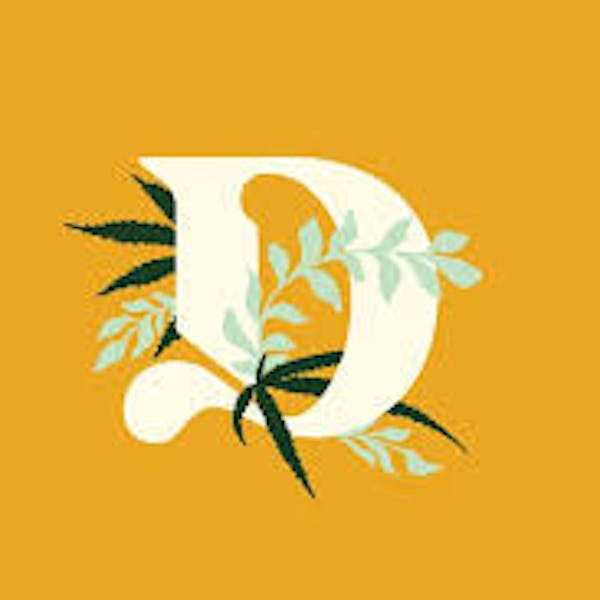 Work for companies that matter
A strong team gives a startup one of the unfair advantages that it needs to succeed. Discover open roles within Kindred portfolio companies.